News
Keep up to date with trade fairs, second hand items for sale and updates.
Please contact us to inquire further into any of the following.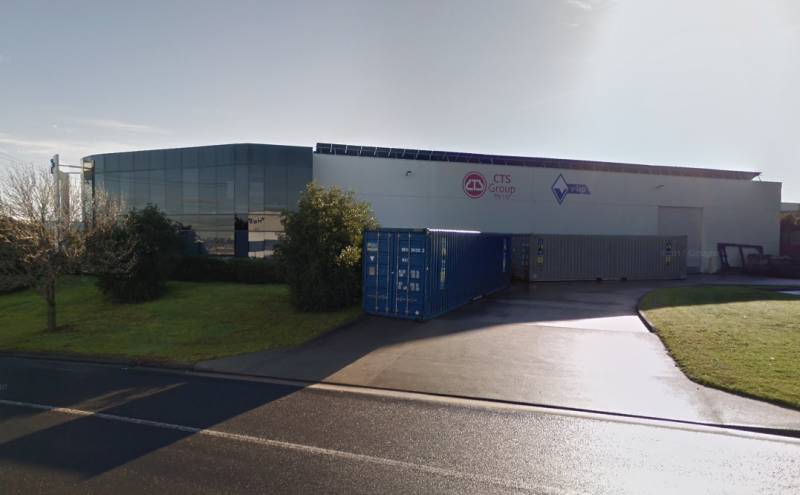 V-Lap are fully sustainable and eco friendly! Our building and processes all adhere to a zero waist, fully recycling, environmentally aware, closed loop attitude and fully solar powered building
read more
Contact
P.O. Box 5007 Hallam
Victoria 3803 Australia
phone: + 61 3 9703 1211
email: sales@ctsgroup.com.au
V-lap a member of the CTS group of companies.